Check out some ideas for the best Easter basket stuffers and gifts to celebrate this Easter in Jupiter.
Easter 2022 is just around the corner and we've come up with the best Easter basket and Easter basket stuffer ideas for the little chicks in your life.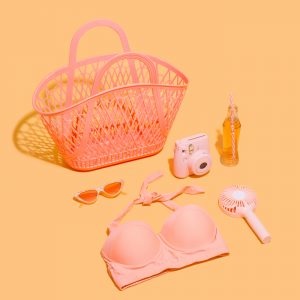 This year's hottest basket trend is a nostalgic throw-back: the jelly basket!  We carry the new spin on the old trend by Sun Jellies in several styles - the best for Easter Basket sizing is the Betty Bag shown above.  There are lots of colors available but stop in soon, they are going quick.
Shop Sun Jellies Baskets Here!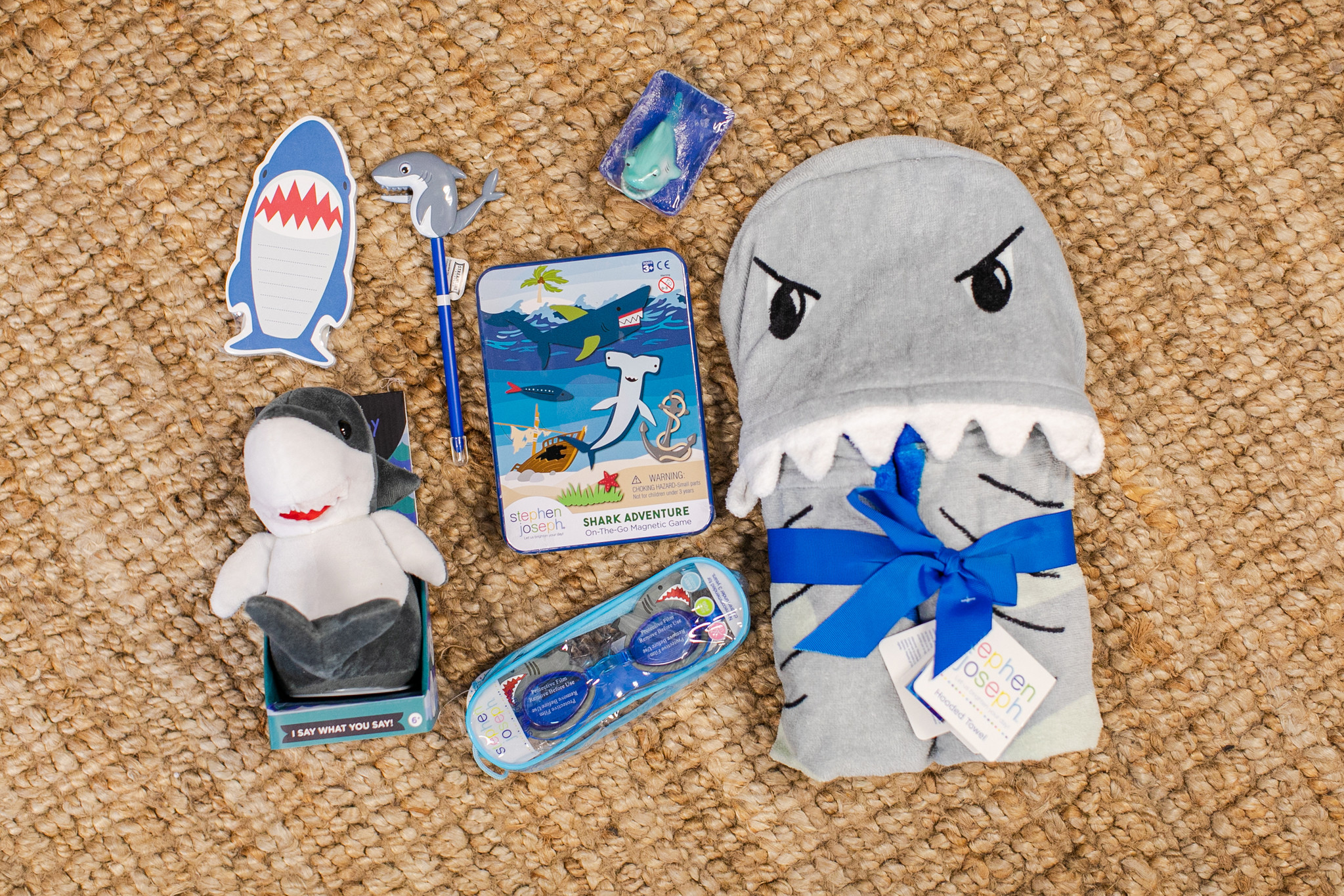 Everybody loves a theme - even the Easter Bunny!  A great way to put a cohesive basket together is to stick to a theme.  It can be broad (animals, cars) or more specific (sharks, garbage trucks) and you can add some Easter themed pieces into the mix as well.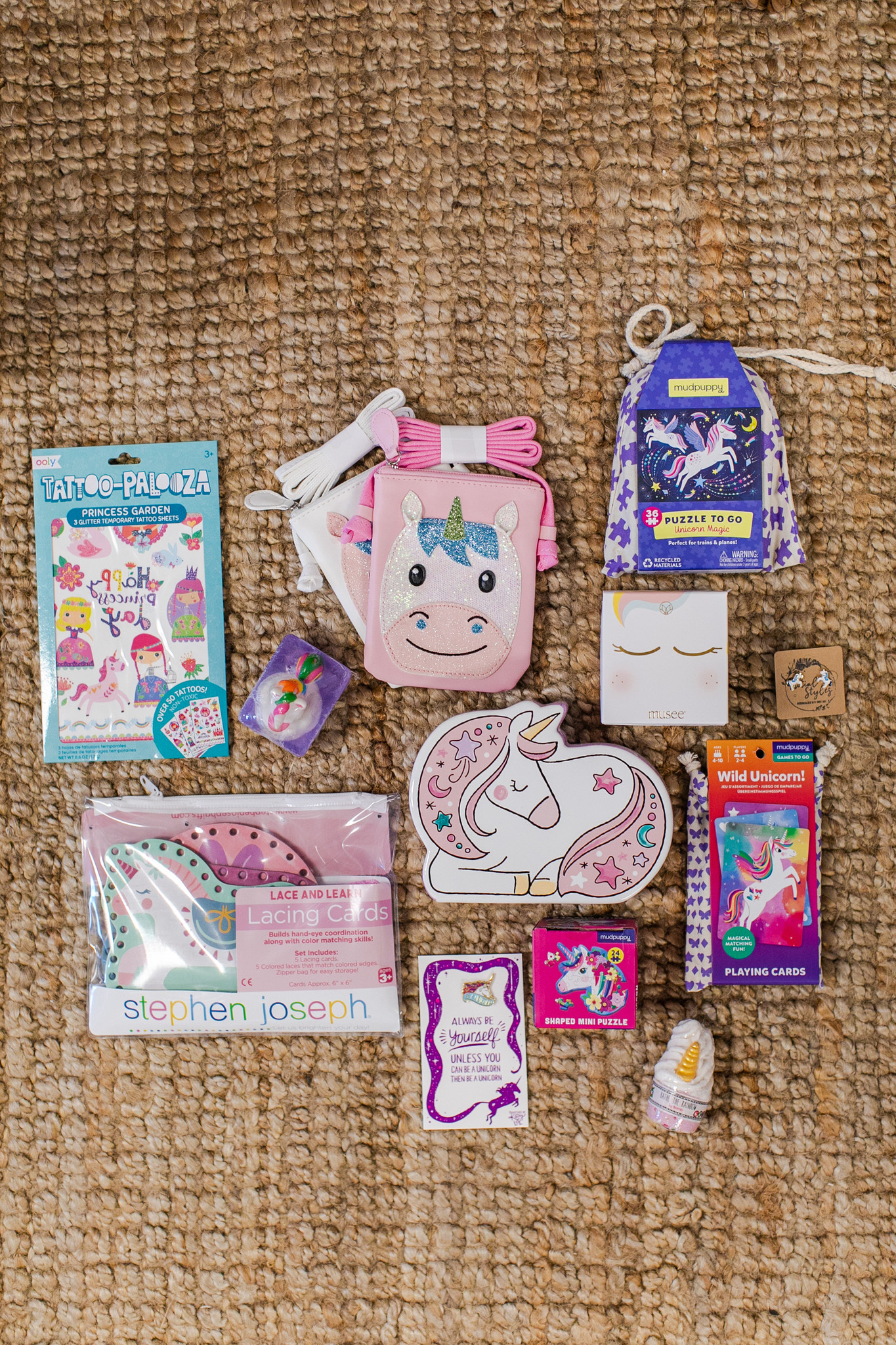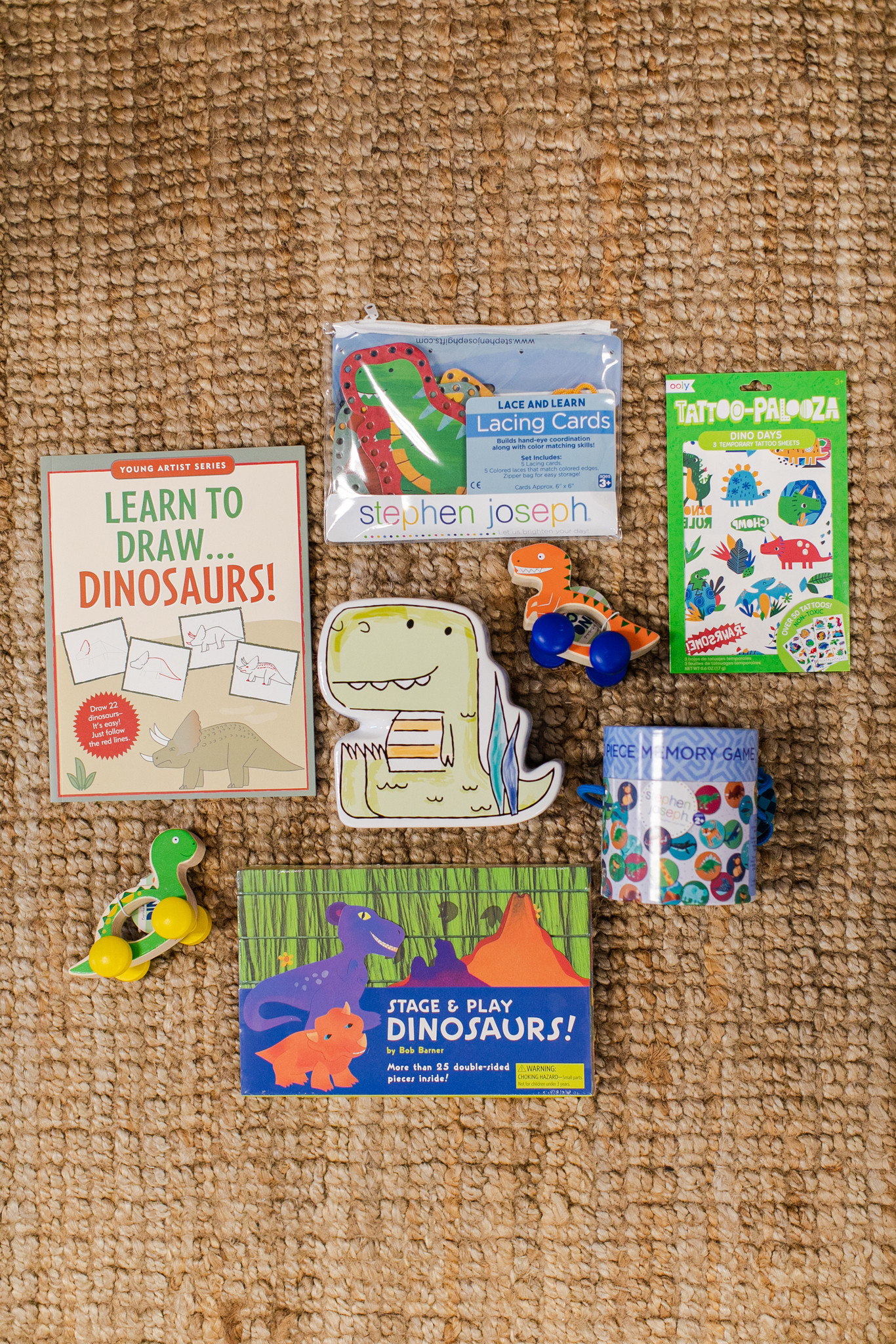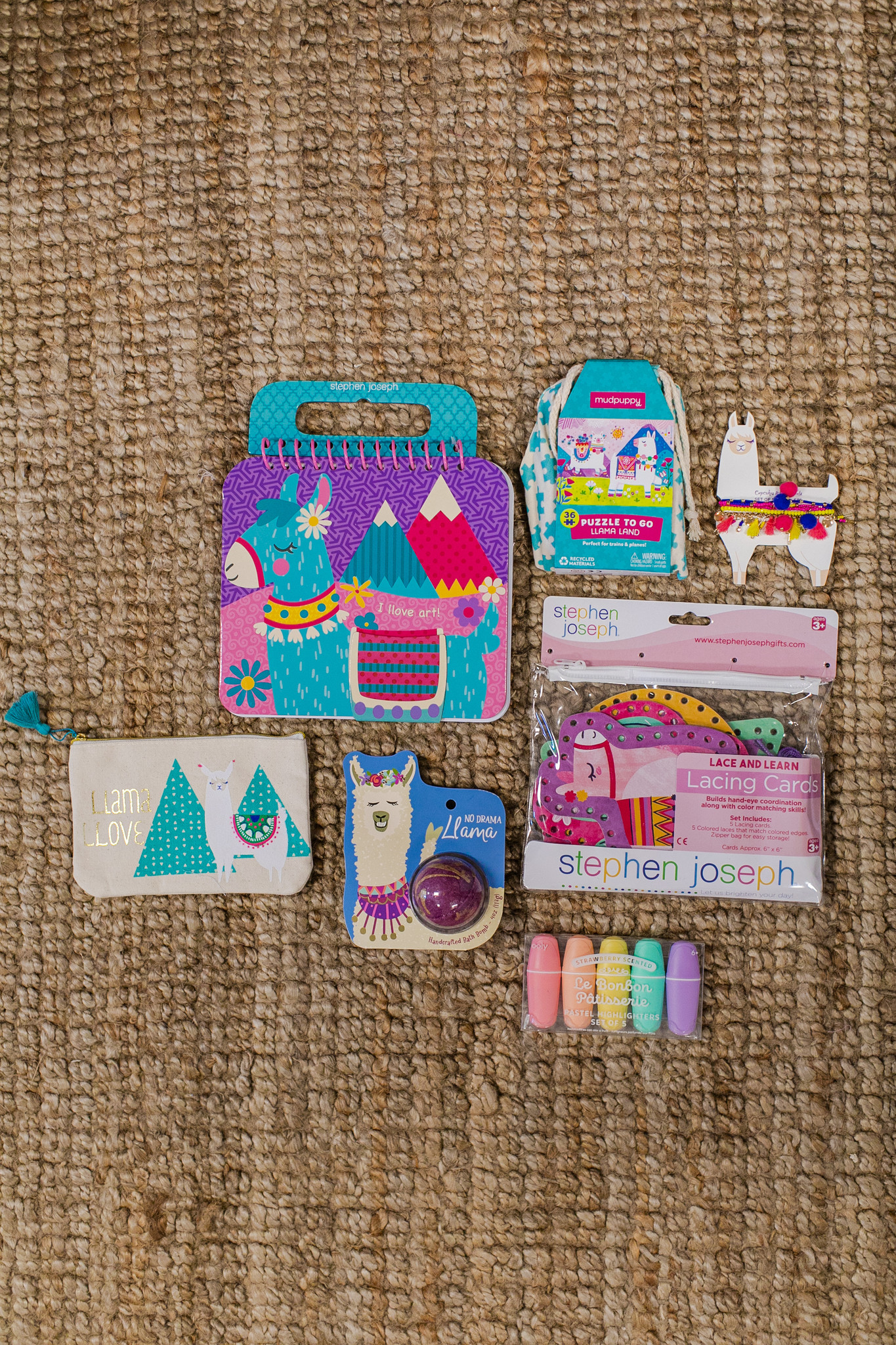 Some of our favorites shown above include
• temporary tattoos
• bath bombs
• mini puzzles
• lacing cards
• activity books
• earrings
• goggles
• piggy banks
• beach towels
• crafts
• notebooks
• wallets
Growing up my mom would always include a bathing suit and flip flops in our Easter baskets.  This was something I looked forward to every year as it signified the beginning of beach/pool/boat season and reminded me that we were in the home stretch of that school year.  At Initial Styles we carry swim items from Ruffle Butts & Rugged Butts including rash guards, swim trunks, rash guard bikinis, swim hats for newborns up to size 8 (matching sibling suits, anyone?!). We have other beach wares including goggles, sunglasses, shell bags and beach towels, as well.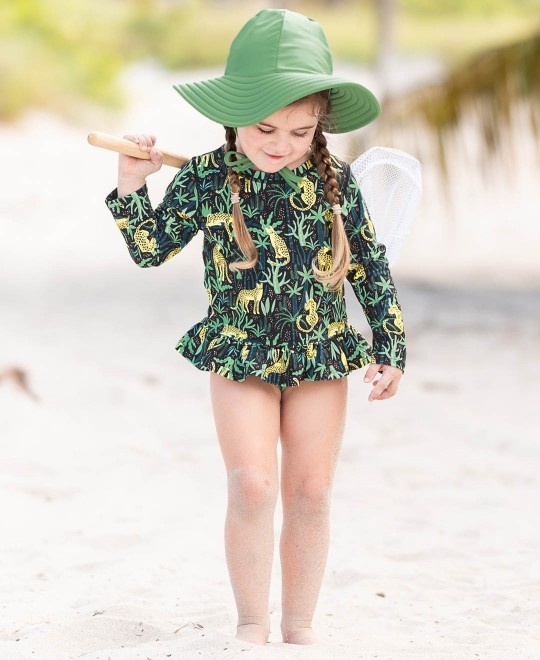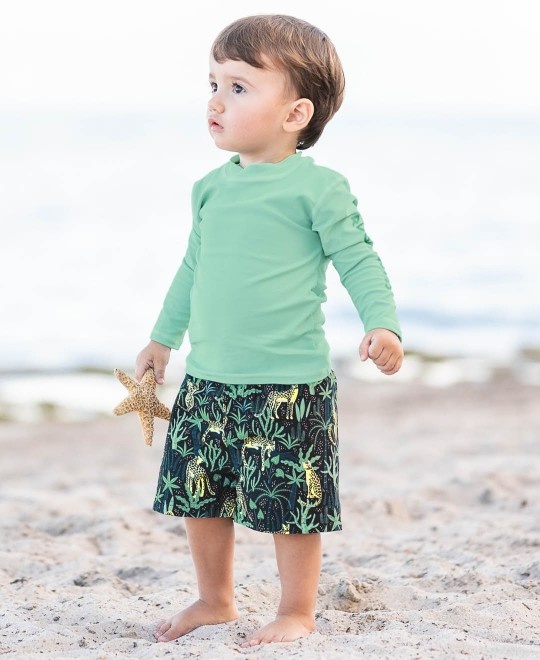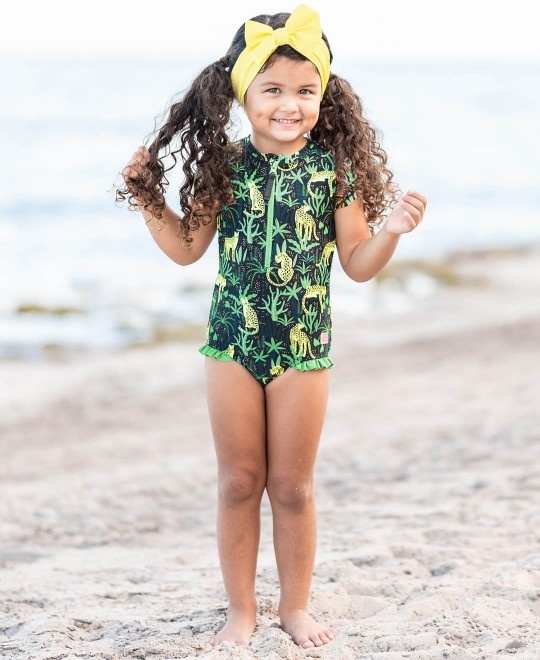 I hope this provided some inspiration for your Easter 2022 baskets!  If you can't find what you need on our website, be sure to stop by the store as we have much more product in person.  Or if you want to skip shopping all together, give us a call, give us a budget, and we'll do the rest!