Posted on
By Shannon Vivo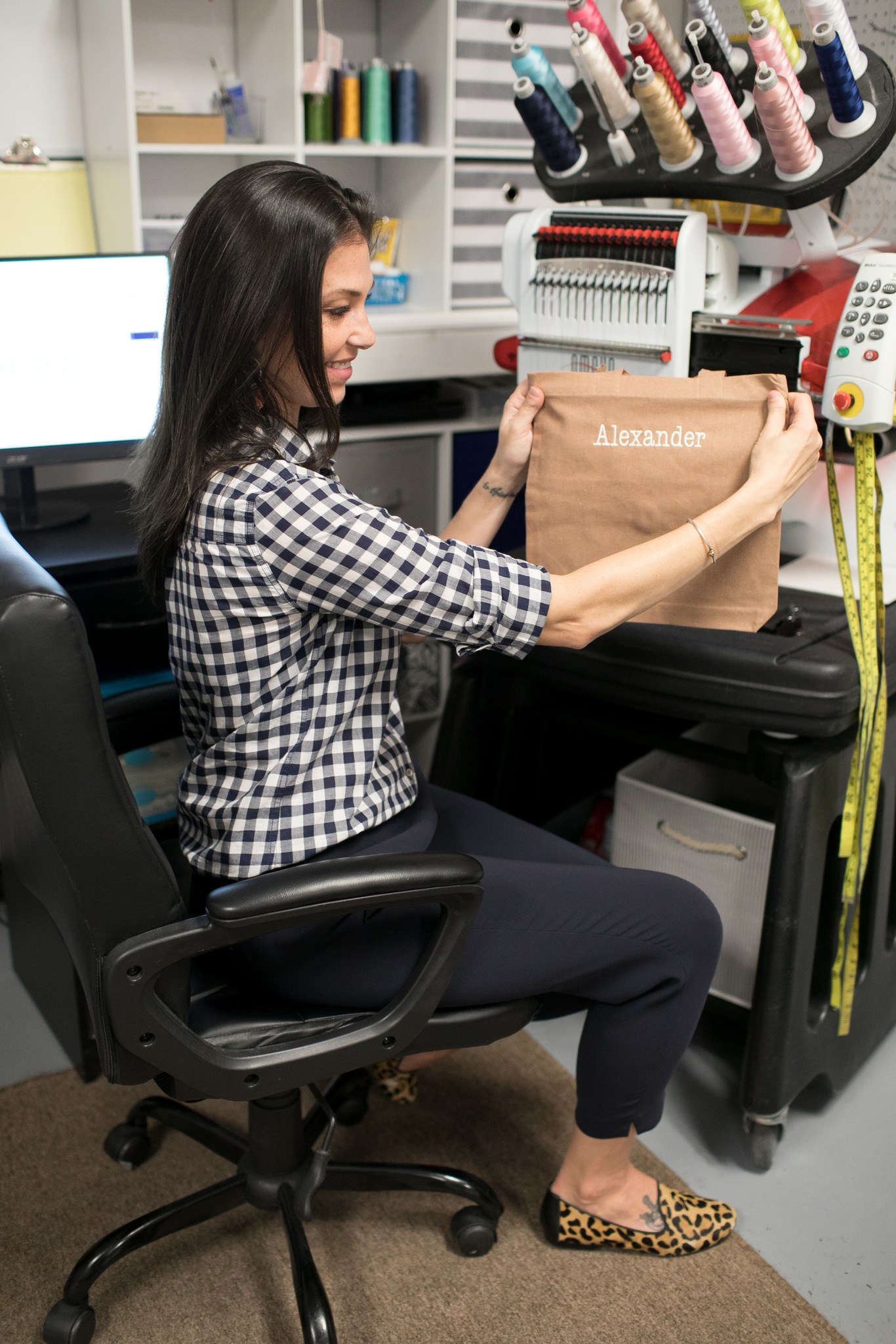 Despite all, this year is coming and going faster than I imagined. Lucky for us in Florida, August doesn't mean summer is coming to an end! Beach days and boat days alike are still plentiful in the upcoming months, so make sure you've got all the personalized essentials you need to spend your summer days in style. Not to mention, school is finally starting back up - so I'm excited to see all of the fun backpacks and accessories that parents are bringing in!
If you've been to the boutique recently, I'm sure you've seen the latest and greatest we have to offer. BUT... 

How it works:
Bring me your backpacks, bedsheets, and baby items (or almost anything else) and I'll help you find the perfect monogrammed style to make it your own for only $15 per item! 
Here are some ideas of outside items we commonly personalize:
Table linens
Bedsheets
Towels
Beach towels
Boat towels
Backpacks/lunchboxes
Tote bags
Tumblers
Baby Items
Together we can choose the perfect fonts, colors, and placement to turn your must-have items into monogrammed masterpieces. Here are some of our options to give you inspiration: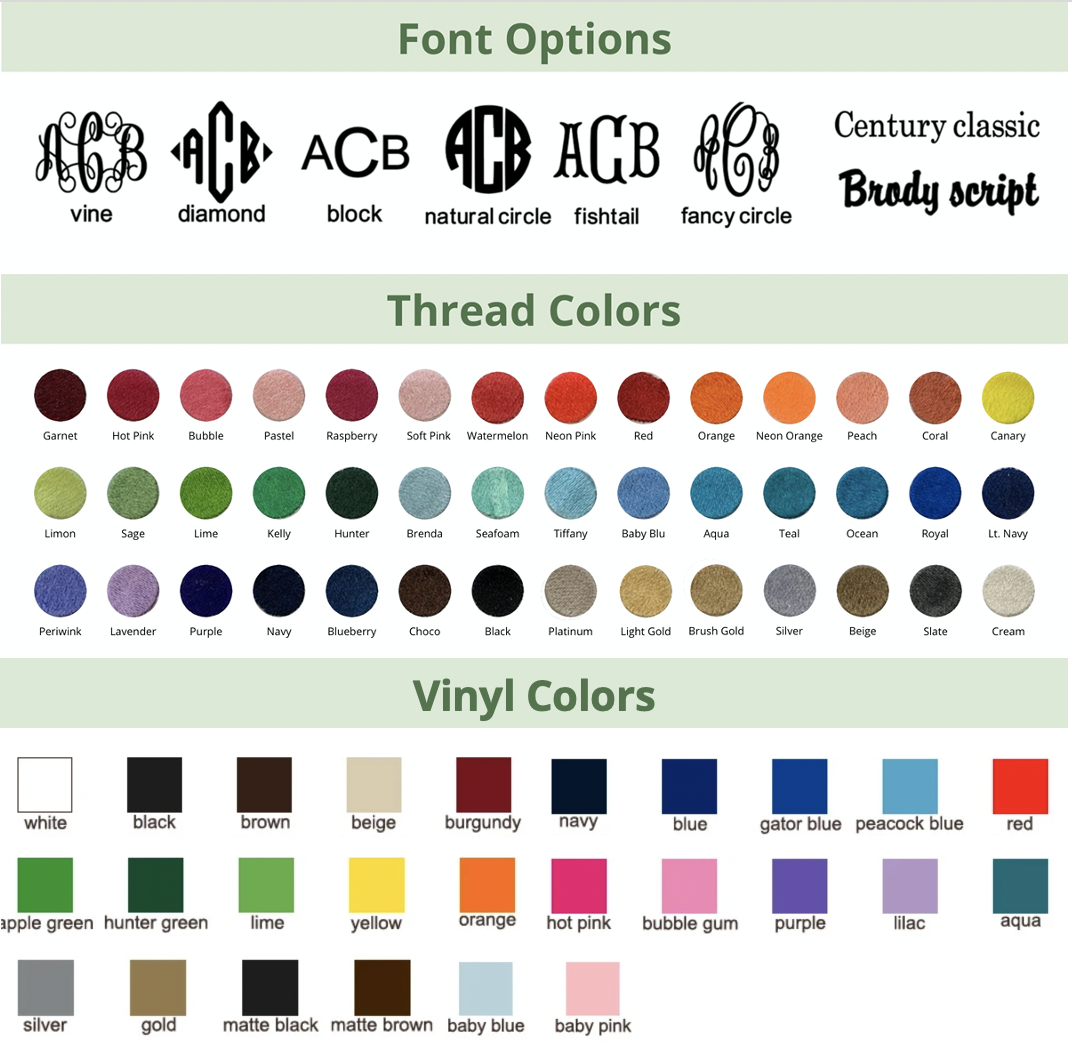 Leave the rest to me and I'll have your items ready to pick up after personalization!
Here are some of my recent favorites:
Have more than one item that you'd like personalized?
Save by purchasing five monograms for $70 or ten for $135.
Let's enjoy the rest of this Florida summer! Thank you for your continued support and for trusting me with all your personalized gift needs. Stay cool and stay safe!